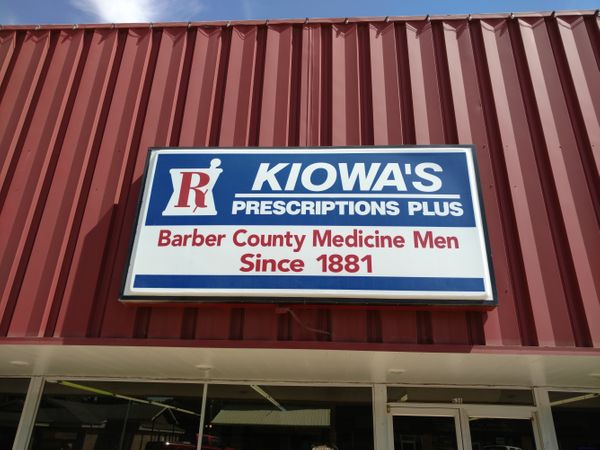 Redefining Local Healthcare
Located in Kiowa, Kansas, we're your number one source for premium local healthcare. Our patients prefer our personalized prescription services and efficient refilling processes compared to generic chain pharmacies. If you haven't already, visit or call us today to discover the Kiowa difference. And while you're visiting, check out our gift shop full of greetings cards and goodies for your loved ones.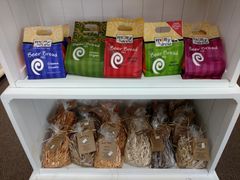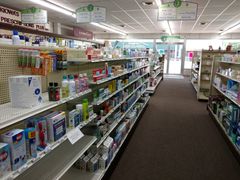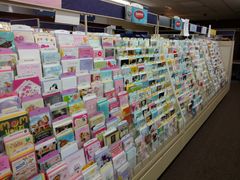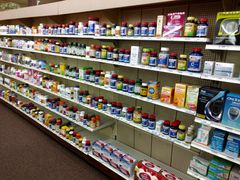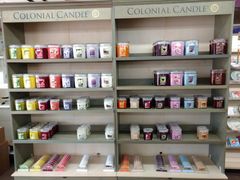 Download our Free mobile app

Refill On-The-Go
Refill your medications 24/7 without logging into your profile.

Pill & Refill Reminders
Set reminders to take your meds or when it's time to refill.

User Profiles
Safely store your information and manage your list of prescriptions.

Delivery Options
Request a refill with a single click and have it delivered to your door.
Search " PocketRx" in the Apple App Store and Google Play Store
Comprehensive Local Healthcare
With Kiowa, you get full private consultations MTM services, Flu Shots & Vaccines and free local delivery. See a full list of our services and contact us today.
Join Our Newsletter Today
Stay up to date with Kiowa Pharmacy and get exclusive health news and current events.